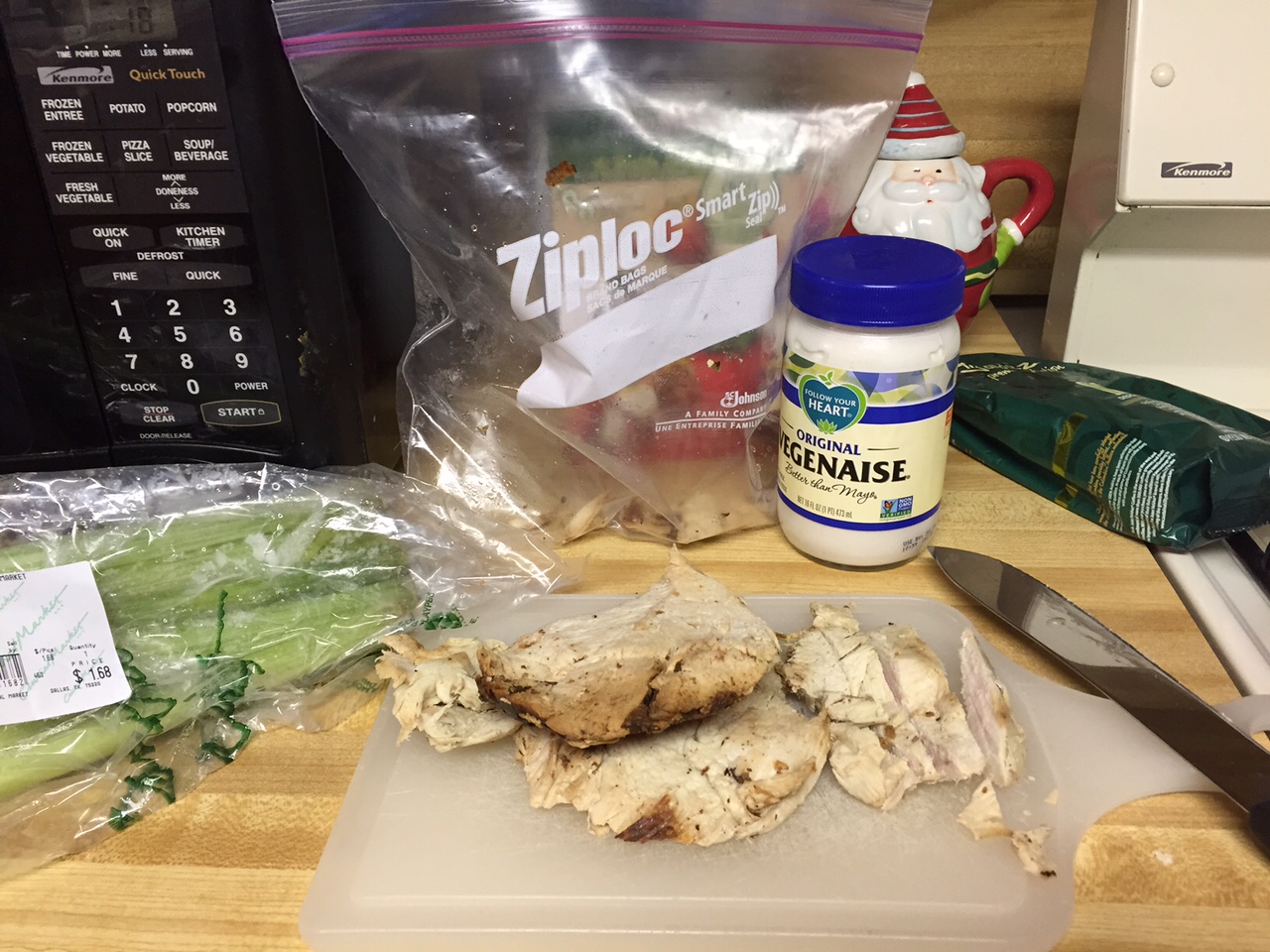 If you're like me, I'm sure you're tired of leftover turkey, but what to do with it is the question.  This is an easy simple recipe that is gluten free, and also dairy free if you use Veganaise instead of mayo.  Enjoy!
Ingredients:
Leftover Turkey chopped into small pieces
1 Cup of Chopped Celery
1/2 Cup of Cranberries
1/2 Cup of Chopped Pecans
2 Tablespoons of Mayo or Vegenaise(This is dairy free mayo that you can find at your local Central Market, Sprouts, Whole Foods, or Health Food Grocer)
Directions:
Combine all ingredients into a bowl and stir together.  Enjoy on a sandwich(mine with gluten free bread), or eat on some crackers.
The flavor will come out even more after you refrigerate it for a bit.
~Happy Eating My Friends!