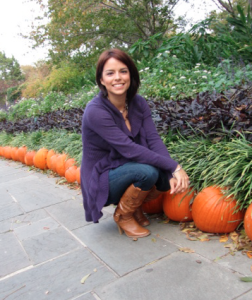 As I started this blog, I had this creative, fancy bio of who I was and how my lineage, etc. shaped me into who I am today.   After some talks with a dear friend, I've come to know that all of that doesn't really matter.  It's not about me at all.  At the end of the day, I am just a lowly servant of Jesus Christ who wants to help others somehow, someway.
I tell a little of my story on the blog titled, "My Testimony" because I know it will help lift others up.  If you have had a messy past, I just encourage you, that if I can be redeemed from the miry pit, so can YOU!
I believe that He gives us beauty for ashes, and my goal is to help you seek it in every aspect of your being.
I want you to have a life overflowing, mentally, physically, emotionally, & spiritually.
I want your cup to be completely full, overflowing, and running over.
So what will you find on my blog?
easy ways to be healthier
style
food reviews
organization
the people of Fort Worth
how to prepare healthy delicious meals
issues affecting our community
interior design tips
devotionals
prayers
goal setting
inspiration
relationships
and much more to come!  I guess, whatever I think can help someone that day 🙂
My prayer is that through this blog, the light of Jesus shines into your dark places and helps you truly live a victorious life for Him.
The thief comes to steal, kill, & destroy; I came so that they may have life and have it more abundantly ~John 10:10
Delight yourself in the Lord, and He will give you the desires of your heart ~Psalm 37:4
Peace I leave with you; my peace I give to you. Not as the world gives do I give to you. Let not your hearts be troubled, neither let them be afraid.  ~John 14:27